Sunday 20 June 2021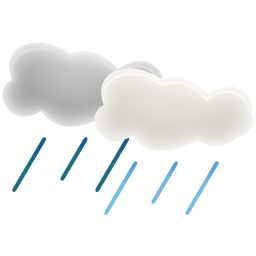 27°C
16°C
19/06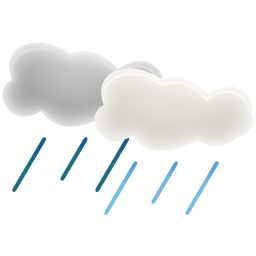 24°C
16°C
20/06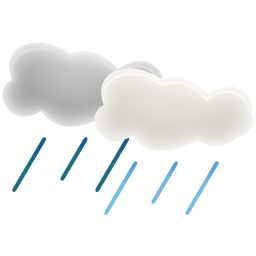 26°C
13°C
21/06
Tournon-sur-Rhône, France
HOTEL DE LA VILLEON
2 rue Davity
07300 Tournon-sur-Rhône, France
TEL: +33 (0)4 75 06 97 50
AN IDENTITY: #hoteldelavilleon
HOW TO GET THERE
Located in the Rhône-Alpes Region, Tournon-sur-Rhône is the Sub-Prefecture for the department (county) of Ardèche (07).
The town borders highway RN86 and leads towards the Rhône Valley via highway RN7, the legendary "Holiday Trail", by crossing the Rhône River. Tournon faces its 'twin town' Tain l'Hermitage, located for its part on the western border of the department of Drôme (26). Highway RN7 goes through the centre of Tain – the town has direct rail service from its SNCF station as well as an exit from the A7 motorway, which are both of direct benefit to Tournon.
Both towns are located close to major cities like Lyon (90 km – about 40min), Valence (20 km – 20min) and its TGV station (20min), Romans-sur-Isère (20 km – 20min) and the A49 motorway towards Grenoble (115 km – 1h20) and the ski resorts.

HOW TO GET TO TOURNON-SUR-RHÔNE
BY CAR
• GPS: Long. 4.830653 Lat. 45.067697
• Take exit 13 (Tain L'Hermitage) from A7 motorway and follow the signs to Tournon (Highway RN95). (www.vinci-autoroutes.com)
• Paris to Tournon: about 5h45
• Marseille to Tournon: about 2h30
• Genève to Tournon: about 2h50
BY AIR
• Lyon Saint-Exupéry international airport is linked to the entire Rhône-Alpes Region thanks to a comprehensive network of travel means like shuttle bus, taxi, train and chauffeur-driven car (www.lyonaeroports.com and www. rhonealpes.fr)
• Paris to Lyon: 1 hour
• Marseille to Lyon: 55min
• Genève to Lyon: 2h30
• London to Lyon: 1h40
• Chabeuil airport and its human-scale terminal is located minutes away from Valence, from the Valence TGV station and from the A7 and A49 motorways – a customised welcome, simplified boarding procedures (www.valenceaeroport.fr)
BY RAIL
• Valence TGV station - about 25min: take highway RN532 towards Valence, then at exit 35 take highway RN7 towards Bourg-lès-Valence, follow signs to Tain l'Hermitage, then signs to Tournon (RN95) (www.voyages-sncf. com)
• Tain l'Hermitage SNCF station (www.voyages-sncf. com and www.gares-en-mouvement.com)
• Paris-Gare de Lyon to Valence by TGV: 2h11
• Marseille to Valence by TGV: 1 h
• Lyon to Tain: 56min
BY BICYCLE
The ViaRhôna cycle path goes through Tournon and Tain l'Hermitage. ViaRhôna is a link between the Swiss Alps and the Mediterranean Sea, providing a means to explore the Rhône valley by bicycle. The full itinerary is currently under construction (www.viarhona. com)
BY BOAT
Tournon-sur-Rhône has a fluvial harbour where cruising sailors and water sports enthusiasts can stop over year round.
Events in Tournon-sur-Rhône, Tain l'Hermitage and Rhône valley