Sunday 20 June 2021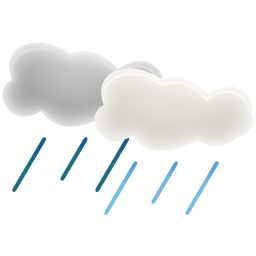 27°C
16°C
19/06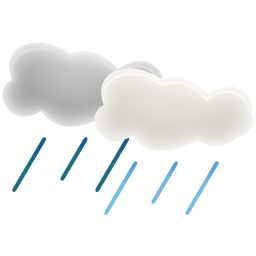 24°C
16°C
20/06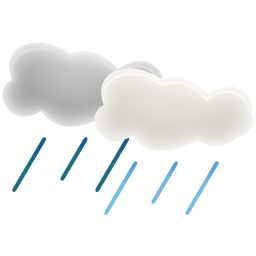 26°C
13°C
21/06
Tournon-sur-Rhône, France
TOURISM IN HERMITAGE TOURNONAIS
POWERFULLY ROOTED BETWEEN ARDECHE AND DROME
Staying at the Hotel de la Villeon, a luxury hotel in Rhône-Alpes, will give you the opportunity to discover a region with an exceptional cultural, historical and oenological heritage. First there is the town… Tournon-sur-Rhône. The name instantly evokes the motion and the permanent, complicit pace of the King River which for centuries has granted it a choice location: this is a place where France has witnessed some of the most noteworthy chapters of its History, leaving in its wake a heritage that is solidly rooted in stone and in the hearts of the loyal Ardechois.
As a Sub-Prefecture of the Ardèche (one of France's most prosperous departments), the town of Tournon enjoys a substantial amount of added value, providing its 
inhabitants and passing friends with an extraordinary quality of life. Art and Culture blend with Nature and the fundamentals, resulting in a harmonious dialogue between generations of all ages and origins.
substantial historical, economic and political heritage has caused the town to face the future with determination, so it is not afraid to implement the transformations 
that are required in highlighting one of the origins of its name: "Turris Fortissima – the town that is stronger thanks to its towers".
As a leading player in dynamic tourism, Tournon-sur-Rhône is certified "Vignobles & Découvertes - D'Hermitage en Saint Joseph" (Vineyards & Exploration – Hermitage to Saint Joseph). This certification provides quality tours and services involving vineyards, and it is intended for customers who are fond of the world of wine, including accommodation, cultural sites, leisure and activities, cellars to explore, restaurants, nature areas, events etc.